Our Services
Avon Wholesale provides many services to Commercial Contractors and large residential developers. Our goal is to work hard for our customers to make their projects successful. We hope you'll stop in and let us help you with yours.
Delivery
Avon Wholesale offers just the right size and type of vehicle to promptly deliver your order. Using a tractor trailer, boom, piggy-back, box or flat bed trucks, we can deliver your order when and where you want it, saving you both time and money. Our shipping department uses the latest Dispatch/Delivery and GPS technologies to track your order from the time it is placed until it is delivered.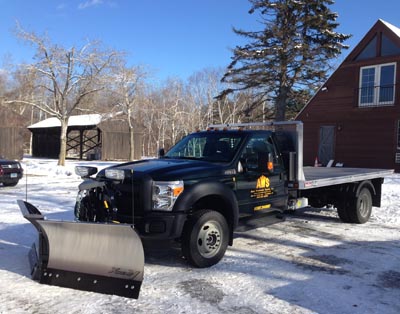 Millwork Shop
Avon Wholesale has access to one of the Farmington Valley's premier custom millwork shops. We can have produced for your project quality millwork including window and door casing kits, prehung steel and fiberglass doors, custom prehung doors, raised panels, mantels, entrance heads and other custom millwork.
Training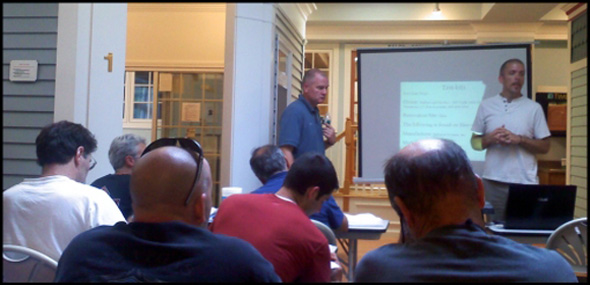 We are proud of the emphasis that we place on the training and development of our staff. We regularly conduct new product training seminars with our sales staff, and they are active in understanding trends in the building material industry. You can count on our professional sales staff to have up to date knowledge and expertise on the latest new products and market trends. In addition to the training of our sales staff, we offer on-going training for our customers. Whether it is new products or recent regulatory changes, you can count on Avon Wholesale Supply to be your source for the most knowledgeable sales staff in your area.
Charge Accounts
In addition to accepting cash, checks, credit, debit and gift cards, we also offer our own in house charge accounts. Simply complete our credit application and agreement and mail it to us at P.O. Box 473, Unionville, CT 06085-0545.
Our accounts operate on a monthly billing cycle. At the end of each month, you will be sent a statement. Statements are available by email or mail. Payment is due by the end of the month (e.g. January's charges are to be paid by February 28th). In addition, on our charge accounts, we offer a prompt pay discount if you pay by the 10th of the month (e.g. January's charges by February 10th). Our charge accounts must be paid by cash or check. Invoices are sent with our month end statement. In addition, you can elect to have invoices emailed to you daily or weekly.
Estimating
Avon Wholesales' professional sales team can provide detailed estimates for any size project. Working with you to understand your project, our expert team will assist you in developing a list of materials. We can help stretch your dollar with our many value engineering options and alternatives.
Trusses
Avon Wholesale is your source for panelized walls, floor and roof trusses. We work with the major floor and roof truss manufacturers throughout Southern New England. Whether you are looking for specialty trusses for a complex commercial building or a large custom home, Avon Wholesale has the product for you. Trusses come with detailed layouts for easy frame placement and submittal sheets for your town building official. Stamped drawings are also available upon request.